In the [Official Advice] Don't do Bugs, posted on November 1, 2018
Khelvi wrote:

"The thing with a community is that everyone of you is part of it. So every single one of you is also responsible for the mood of the community.
One of the definitions for "community" is a social state.

It is this aspect of our social life in Shaiya that we equally share in the responsibility for the mood.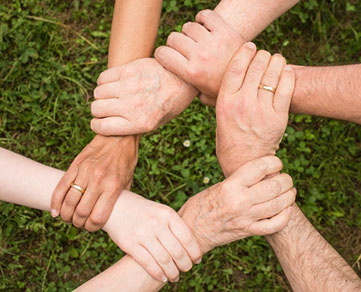 Later in the same post, Khelvi made a request of each and every individual in our community

"I can only appeal to all of you to be yourself a valuable and honorable member of this community to make the lives of everyone in that same boat less frustrating"
It is this request that I would like to focus on.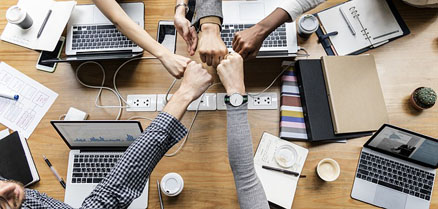 When each and every one of us made our accounts, we agreed to some basic rules in the Terms of Service (ToS) and in the Player Ethics.
Yet a lot of players have ignored what was agreed to.

They choose to blame the Shaiya staff from the Production Managers all the way down to the Game Masters.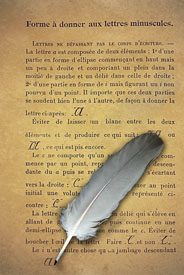 Every individual on the Shaiya staff has their roles and responsibilities laid out for them.

In the forum post, The Game Sage Program, it lists what the roles are for those of us that volunteer.

Nowhere in the description of responsibilities and duties does it specify that we ban players or fix bugs.

(It even states what we, volunteers do not do.)

These responsibilities fall on the shoulders of the Community Managers and the development team.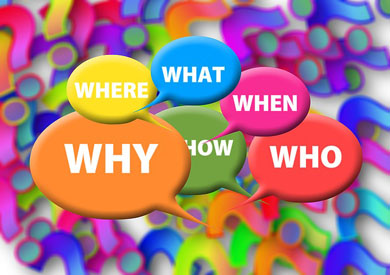 But these people need our eyes, ears, and voices to let them know what is happening in Shaiya.

They need the community to help by reporting technical problems and violations of any posted rule.

Submitting a ticket is the best way to bring forth the problems and issues for the Shaiya team to resolve.

Screenshots and videos are the most effective way to corroborate a ticket.

As a community, we need to stand together in Shaiya and say that we do not want or need hackers, exploiters, cheaters, scammers, or thieves in our Shaiya community.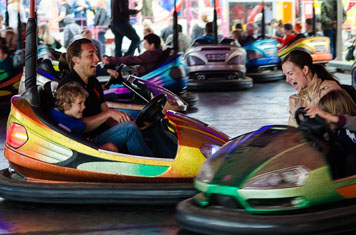 We need to find the spirit that brought us to Shaiya and the spirit that keeps us in Shaiya.

We need to promote fun, set examples of fair play, and encourage the community spirit.