Hey, Shaiyans! How's it going?
So first of all, we have some news.
On one hand, our dear friend Bodhisattva is not part of our team anymore as he has been moved to another one.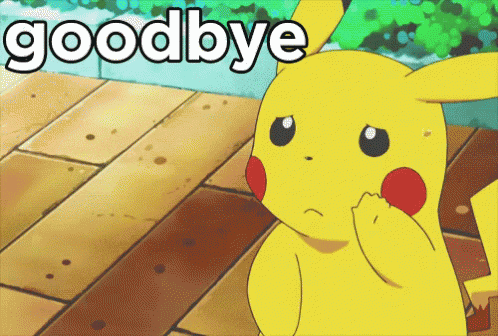 On the other hand...
I'm Kyrie, and I'm really excited about this new quest as your brand new Community Manager!
Nice to meet you all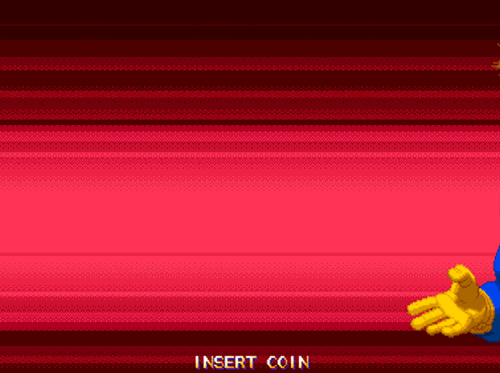 I've just joined Shaiya team and now I'm dedicating myself to improving the game so we can keep on having fun!
I'm not new to games as they have actually been a great deal of my life.
It is a pleasure to work with something that is not only a hobby but also a passion of mine!

Please, feel free to reach me on the Forum or on our Discord channel.
So stay tuned for upcoming events and other exciting news
I wish you all a lovely week!
See you!