FEAST OF THANKFULNESS
Around the world, a lot of countries have celebrations of gratitude during this time of year. And Shaiya is no exception this year.

Officially, this is a four part event. So read the rules carefully for each part and most importantly - HAVE FUN!!!


PART 1 -

During the holidays, I am always curious as to how people arrange their tables.

So I have collected tables from almost all the maps.

(Sorry, AOL but one of your maps did not have a table so I chose a location for a celebration.)

Find the locations in the screenshots and write down the coordinates of each spot.

Please do not post locations here.

AOL
1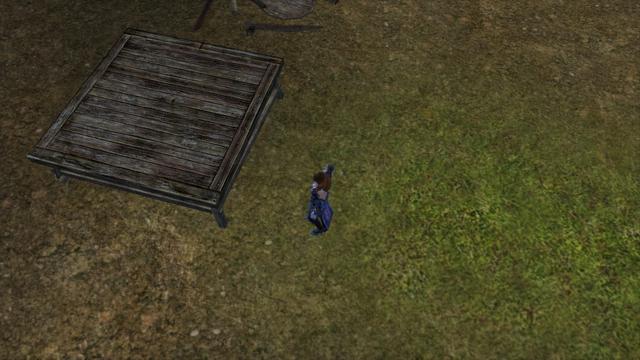 2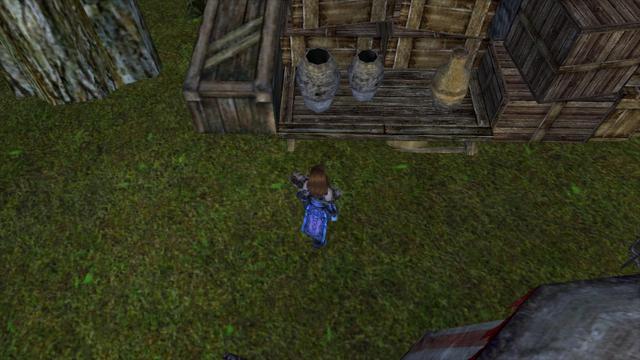 3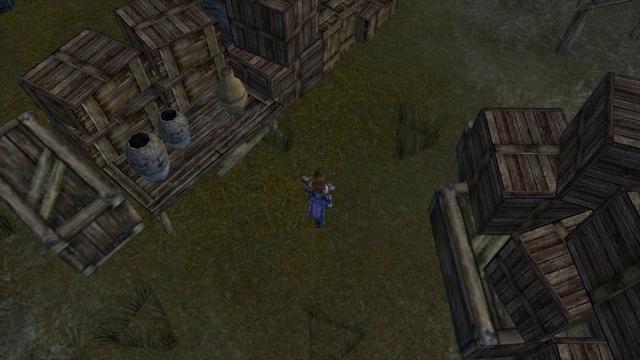 4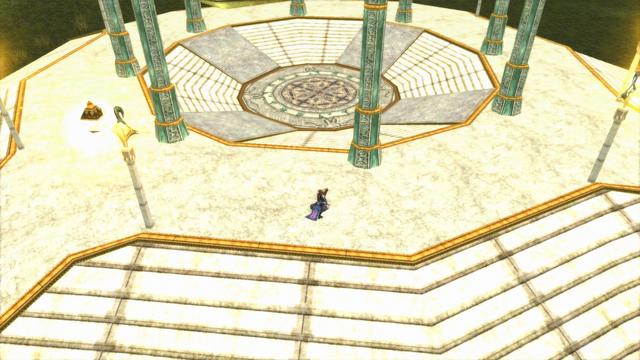 5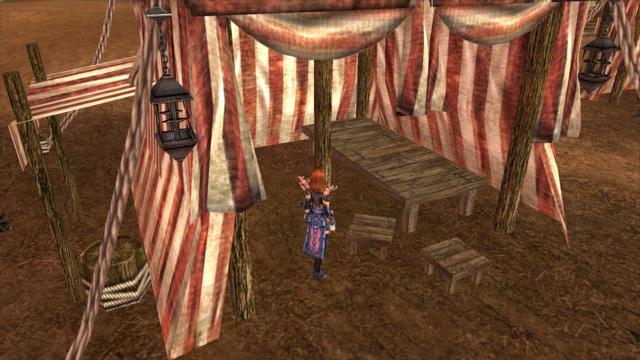 6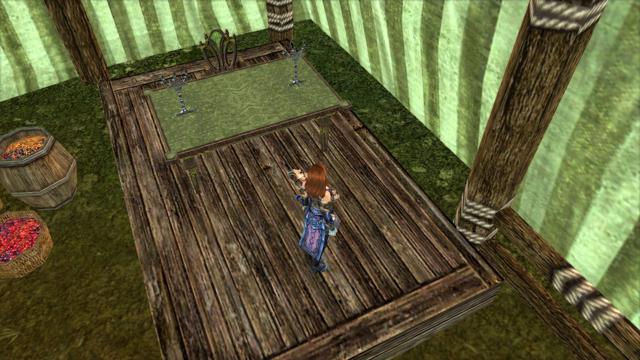 7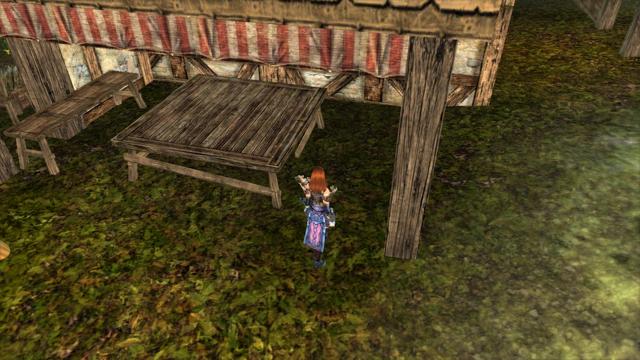 8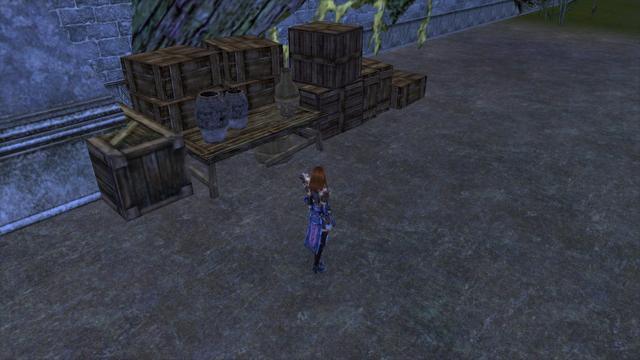 9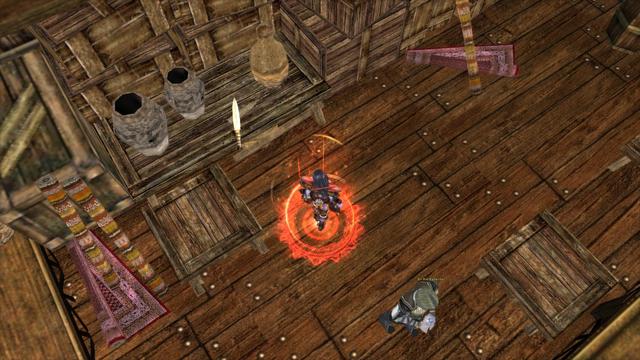 UOF

1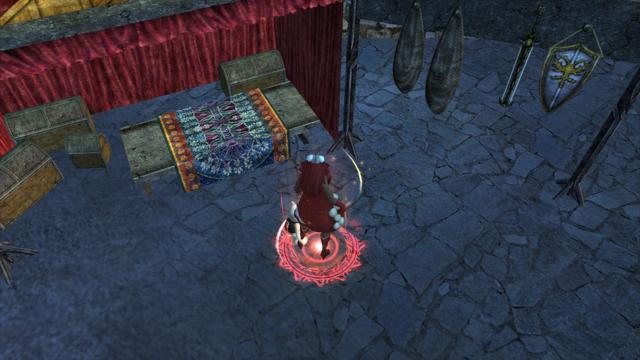 2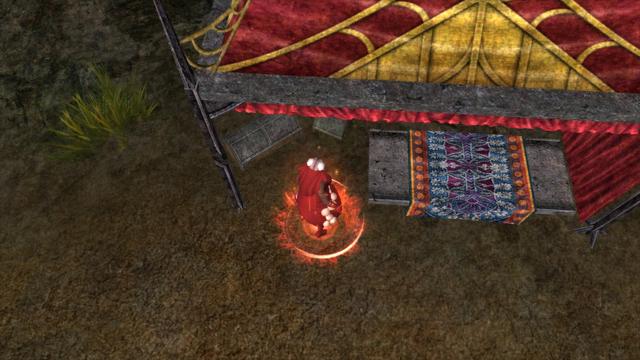 3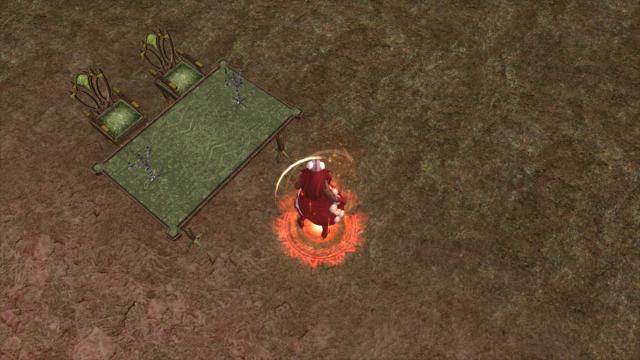 4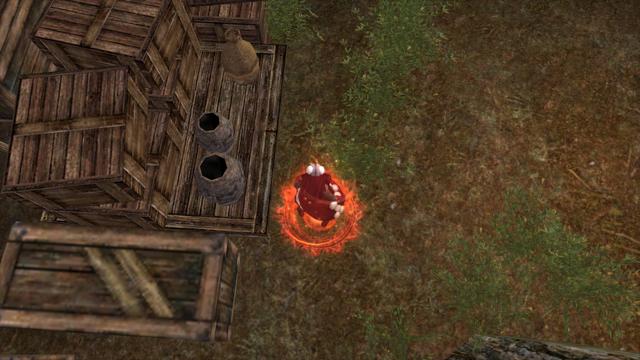 5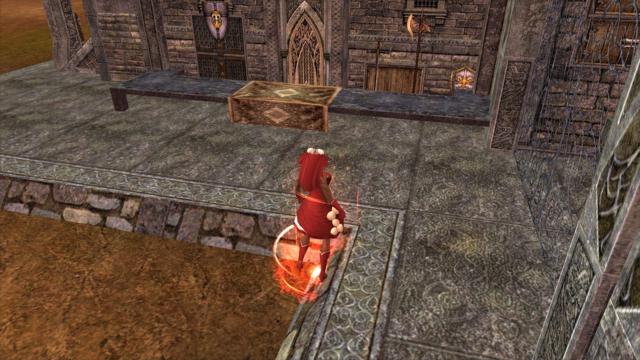 6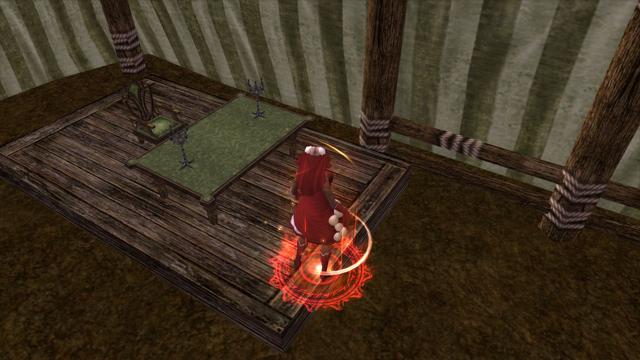 7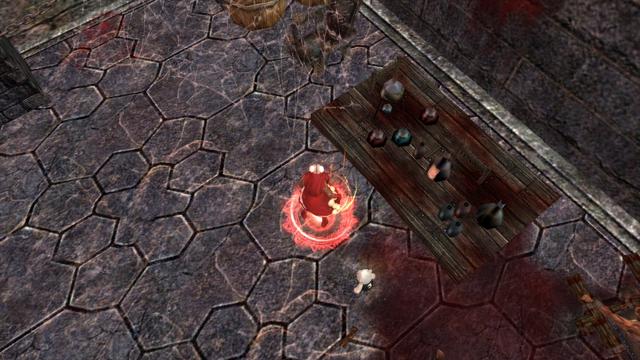 8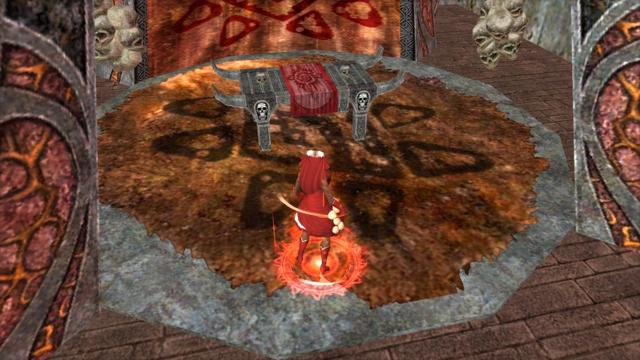 9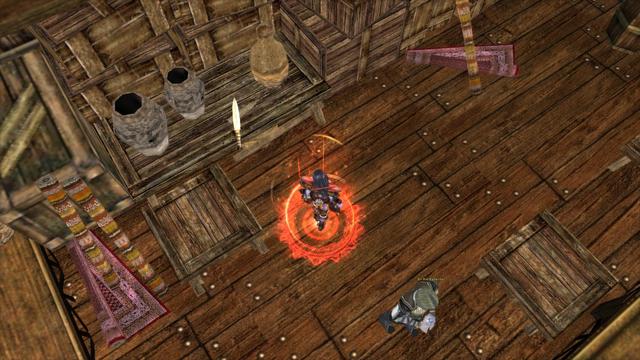 PART 2 -


Various images from both factions have been assembled to create a Feast.

Assemble the Feast Time puzzle.

(Hint: There will be questions about the puzzle on the form.)

PART 3 -


Answer a few riddles based on Shaiya edibles.

(Hint: I love puns.)

Please do not post answers here.

1) I am a sweet delicacy found stuck in the mud. What am I?

2) I am a radiant fungus. What am I?

3) I am the embodiment of insanity. What am I?

4) I am a chief fruit, I can be found in craggy hills. What am I?

5) I am a reminiscent of a healthy glow. What am I?

6) I sound like I should be an apple from stone. What am I?

7) I am an enchanted plant which dies after flowering. What am I?

8} I am a small, juicy, seedless pulp to initiate state improvement. What am I?

9) I am a pervasive supernatural treatment. What am I?

10) I am an orange that alleviates state deviations. What am I?

11) I am a good looking boxing additive. What am I?

12) I am the absence of creative activity in medicine. What am I?


PART 4 -


Tell us what you are thankful for this year.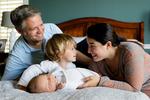 Family


Food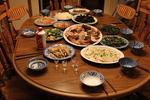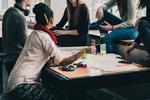 Friends


Home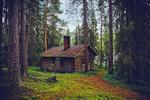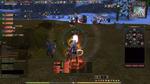 PVP


Health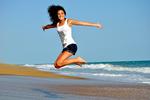 Guild


Computer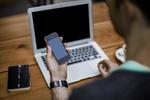 TV


Other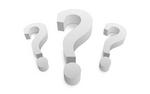 Event Dates

November 19th - November 29th

This event has been extended to end on December 6th
Rules


One submission form per player.

Post screenshot of your toon at the first location for your faction, after you have submitted the form..

(Toon name on the status bar and the minimap must be visible. Also, time stamps will be checked.)

Do not post map coordinates, or the puzzle and riddle answers here, please.
Use the submission form to participate in this event.


Judging -


Winners will be decided the number of correct answers submitted.

In case of a tie, there will be a random drawing for the winner.

Please do not post your responses here.

Time stamps will be checked.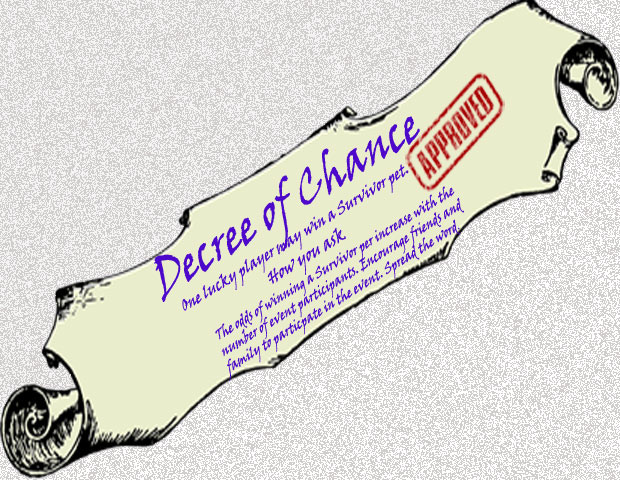 Rewards -

1st place - 30 day conti, 30 day pid, 30 day ee, 50 regnum potions, 20 rec runes

2nd place - 15 day conti, 2X 7day pids, 2X 7day ee, 25 regnum potions, 10 rec runes

3rd place - 7 day conti, 7 day pid, 7day ee, 10 regnums, 5 rec runes