The Sharing Thread


We have all experienced lag while playing Shaiya. However, have you ever stopped to examine the visual effects that lag causes at times and captured it in a screenshot. Over the years, I have laughed at a lot of these images. I have even shared them with friends and guildies before deleting them.


We use to have a section on the forums to share these images with each other. I'd like to create such a thread. So I have combed through some of the more recent images that I have to share with everyone. (Yes, I have blackened some names to maintain anonymity.)


This one I call Ghost Panda Bite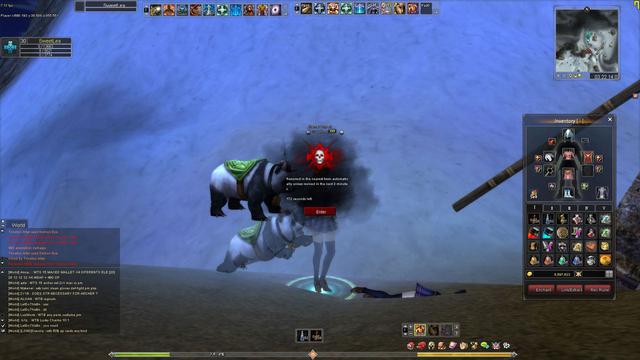 Skeleton dropping on head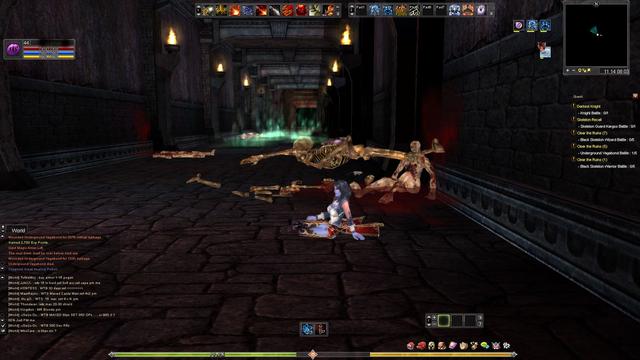 This next one is actually a 2 parter.


First, he squatted

Then, he stood up.


Please, feel free to share your screenshots. They don't have to be lag induced (I just find those funniest.)