Xmas Facebook Banner Event
Greeting, Shaiyans!
It's almost Xmas!!!!!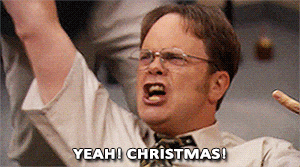 That beautiful time of the year that we can finally get together with our entire family!
(for only 15 minutes, enough time to grab some food and then go hide with our laptops
)
Thus, it is more than appropriate that we promote yet another xmas event!
This year, we would like to see how creative our players can be!!!


So your task is: creating a new Christmas themed banner.

Your creation is going to be displayed in ALL of our Facebook pages! Wow!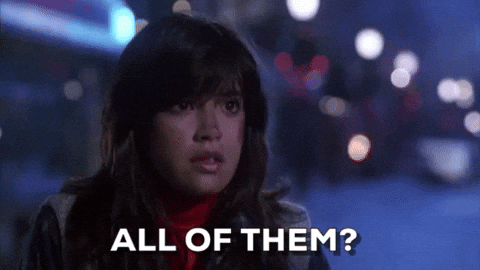 Yes... all of them.

That's why we thought the winner should have a really nice prize. Here we go:

Winner Rewards
1. (SP) Christmas Goat PERMANENT
2. our newest xmas costume 30d

3. Brave Rerio 30d

4. UM level package

For our Runner-ups

- you can choose the pet (30d) or the costume(30d) listed above

- UM level package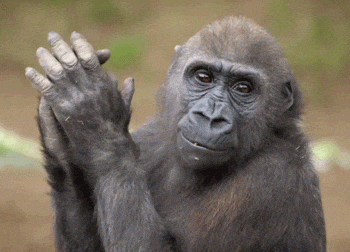 "Ok, so can I just send any image, any size, any format? Can I send, like 2 ima--"

One sec, pal, shall we?
Rules

- one entry per player
- entries shall be posted here on this thread

- the image shall not disrespect copyright
- the image shall be .jpeg

- the image shall be 851 px wide / 315 px tall

- we will have one winner considering all 6 languages

- each language will have one runner-up

Deadline: December 14th, 2018 (23:59 CET time)