Ready for the WEEKEND?!
Saturday:

Get ready 15's for a Hidden MM!

Where? - At Proelium of course!
Okay, but.. When? - At 5 PM CET!

And for the 80's it is also a MM time!
Where? - KI with +1 kills !
And, when exactly..? - at 6 PM CET!

Sunday
So the 30's won't left out of all the fun...
Where ? - It's a SURPRISE!
Erm.. What about when..? - At 7 PM CET !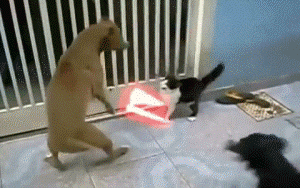 ~ Remember to protect your toon and items properly and equip PID and CRR ~